Share what makes you special.
Canberra on Show is for everyone! Canberra on Show (COS) will feature up to 50 stalls from the Canberra community, including local food and drinks suppliers, various community and not-for-profit groups, and high quality handmade goods producers.  Canberra on Show will also provide an opportunity for a host of local musicians, dancers and entertainers to perform on a professional standard stage with quality sound and lighting.  
The Canberra community stage will feature singing, dancing, jazz, rock, pop, R&B, big band, country, folk and traditional music. There will also be cultural ceremonies (such as a Chinese tea ceremony) and an equmenical service on the Sunday morning.
If you are interested please send the following information through to: marketing@rncas.org.au
Name of group
Preferred Performance day & time 
Length of performance
Number of members in group
Overview of group and performance
Contact persons email and mobile number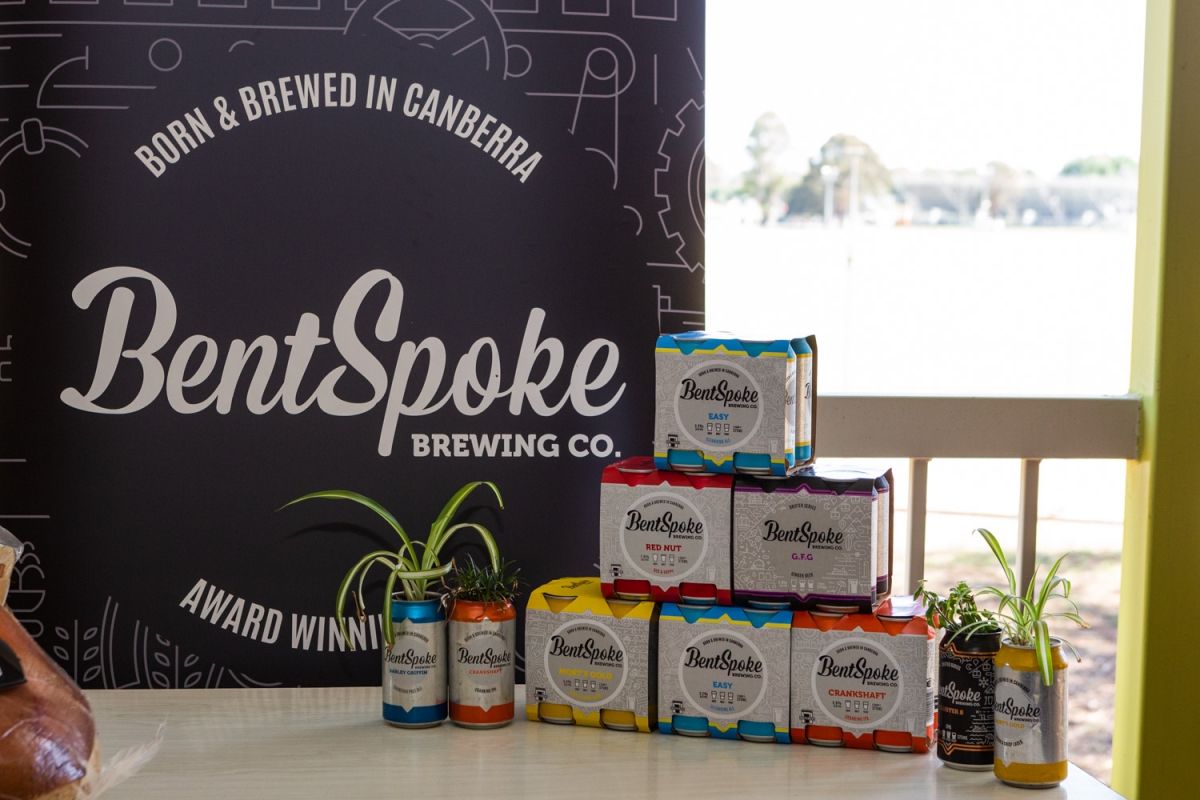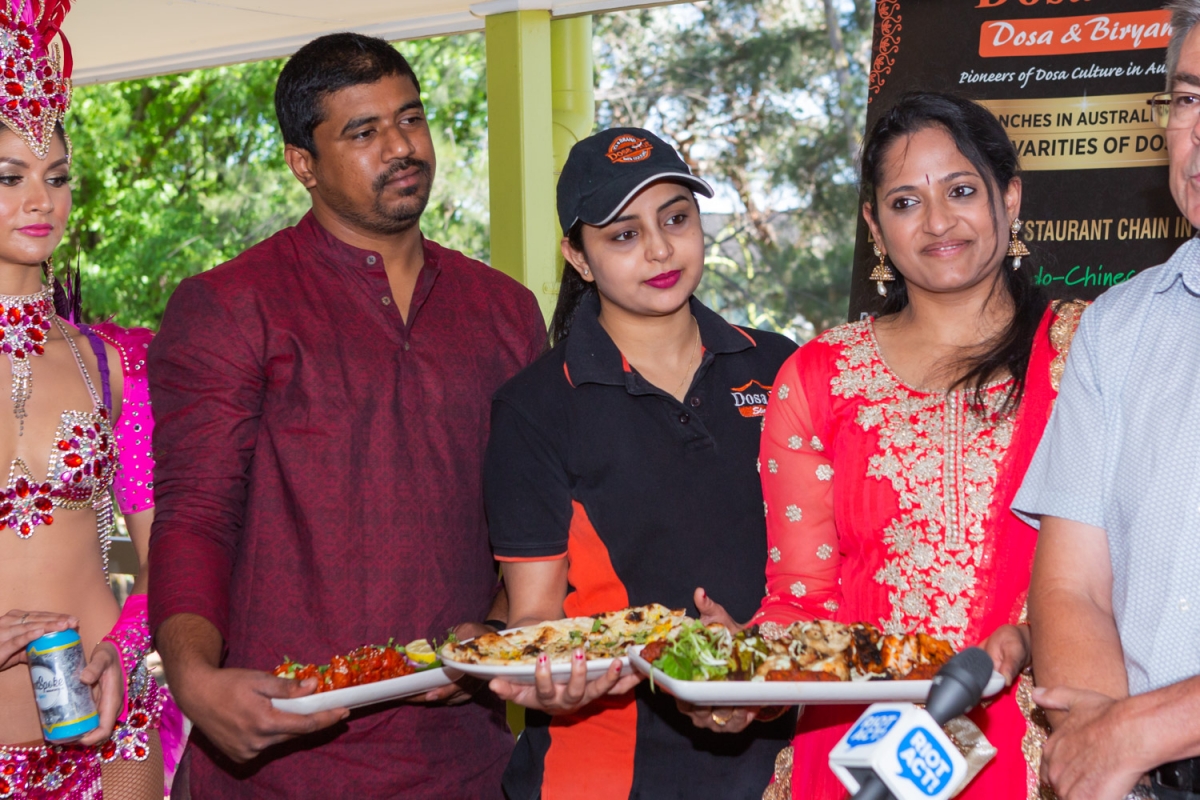 CANBERRA ON SHOW TIMETABLE
Day 
Time
 Show 
Friday, 22 February 2019
10:00am
Mount Stromlo High School
 
11:00am
Campbell High Jazz band
 
12:00pm
Telopea Park High School band
 
3:00pm
Inka Marka 
 
3:30pm
Chinese Tea Ceremony
 
4:15pm
Warehouse Circus
 
5:00pm
Pacific Island Showcase - Fijian Dance Group
 
5.10pm
Pareo dance
 
5.20pm
United Nesian Movement
 
6:00pm
Kulturebreak - Motownphilly
 
6.02pm
Let's Dream
 
6.05pm
JFH (Wanna Ride)
 
6.07pm
James O'Hehir
 
6.12pm
Tori Nikias
 
6.17pm
Elevate Elite
 
6.20pm
Believe
 
6.25pm
Can You Feel It (CHF Mix)
 
6:30pm
Indian Bollywood Dancers 
 
6.35pm
Yugo Yoga Zing (Rajni Ghai)
 
6.45pm
Traditional Bollywood (Krishna Shukla)
 
6.50pm
Arabian Bollywood fusion (Jacqui Princi)
 
7.00pm
Bollywood Nach 
 
7.05pm
Varis De Punjab (Bhangra0
 
7.20pm
Bollywood Rhythm Group (Shalini Sharma)
 
7.30pm
Blamey Street, Jumptown Jammers 
 
8.30pm
Connexion, Swing Katz
 
 
 
Day 
Time
 Show 
Saturday, 23 February 2019
11.00am
Nepalese Dance Group
 
11:30am
Inka Marka
 
12:00pm
Indian Bollywood- Mike Brown
 
12.05pm
Traditional Dance Group (Bengali Association) 
 
12.10pm
Traditional Dance Group (Bengali Culture East India) 
 
12.15pm
Solo Bollywood
 
12.20pm
Spurthi
 
12.25pm
Duet Dance Bollywood medley 
 
12.30pm
MLC Mother Language Dance
 
12.40pm
Canberra School of Bollywood 
 
12.50pm
Ileg Dance Group
 
1.00pm
Yugo Yoga Zing 
 
1.10pm
Fashion Parade
 
1:35pm
Kulturebreak - Motownphilly
 
 
Let's Dream, JFH (Wanna Ride), Maia Gaval
 
 
Jam (Immortal Version), Amelia Andersson Nickson
 
 
Believe, Elevate Elite, James O'Hehir, Blaskovic Twins
 
 
JFH (Righ Now), Tori Nikias, Can You Feel It (CHF Mix)
 
2.30pm
African Showcase - Felix & Group
 
2.50pm
Drumassault
 
3.10pm
Ethiopian Dancers
 
3.20pm
Sudanese Dance Group
 
3.50pm
Paul Mpofa (Award Winning Blind artist Kenya)
 
4:00pm
Afro Dancers Sierra Leone
 
4.10pm
Afro Beats with DJ Juice
 
4.20pm
Zambezi Soundz
 
4:30pm
Thai Dancers
 
5:10pm
Chinese Tea Ceremony
 
5:30pm
Pacific Island Showcase - United Nesian Movement
 
6:00pm
Latin American Showcase  - Flamenco
 
6.15pm
Subdance
 
6.20pm
Salsabor
 
6.25pm
Kokoloco
 
6.30pm
Funky Troop (band)
 
7:00pm
Los Chavos (band)
 
7.25pm
Raio De Sol + Samba Girls
 
8.00pm
Gina Jeffreys
 
 
 
Day 
Time
 Show 
Sunday, 24 February 2019
9:00am
Interfaith Gathering
 
9:30am
 - Hindu; Mormons 
 
10:00am
 - Uniting Church, Islamic, Christians
 
10:30am
Gay & Lesbian Choir
 
11:15am
ANU Choral Society
 
12:00pm
Canberra Burns Club Pipe Band
 
12:45pm
Humbug 
 
1.30pm
Local choirs - Mutlicultural Choir, 7 Stream Choir
 
 
Pentecostal Church Choir
 
3.00pm
Inka Marka 
 
3.30pm
Mandolin Orchestra
 
4.15pm
Music for Canberra's Brass Ensemble
Full PDF Timetable Available HERE