Food Glorious Food
At the show, there is plenty of choice when it comes to food and drink.
Hearty Choice Food Court
The Hearty Choice Food Court offers a variety of healthier foods including baked potatoes and salads. You can also find traditional Turkish Gozleme, Greek specialties and tasty Indian dishes in the food court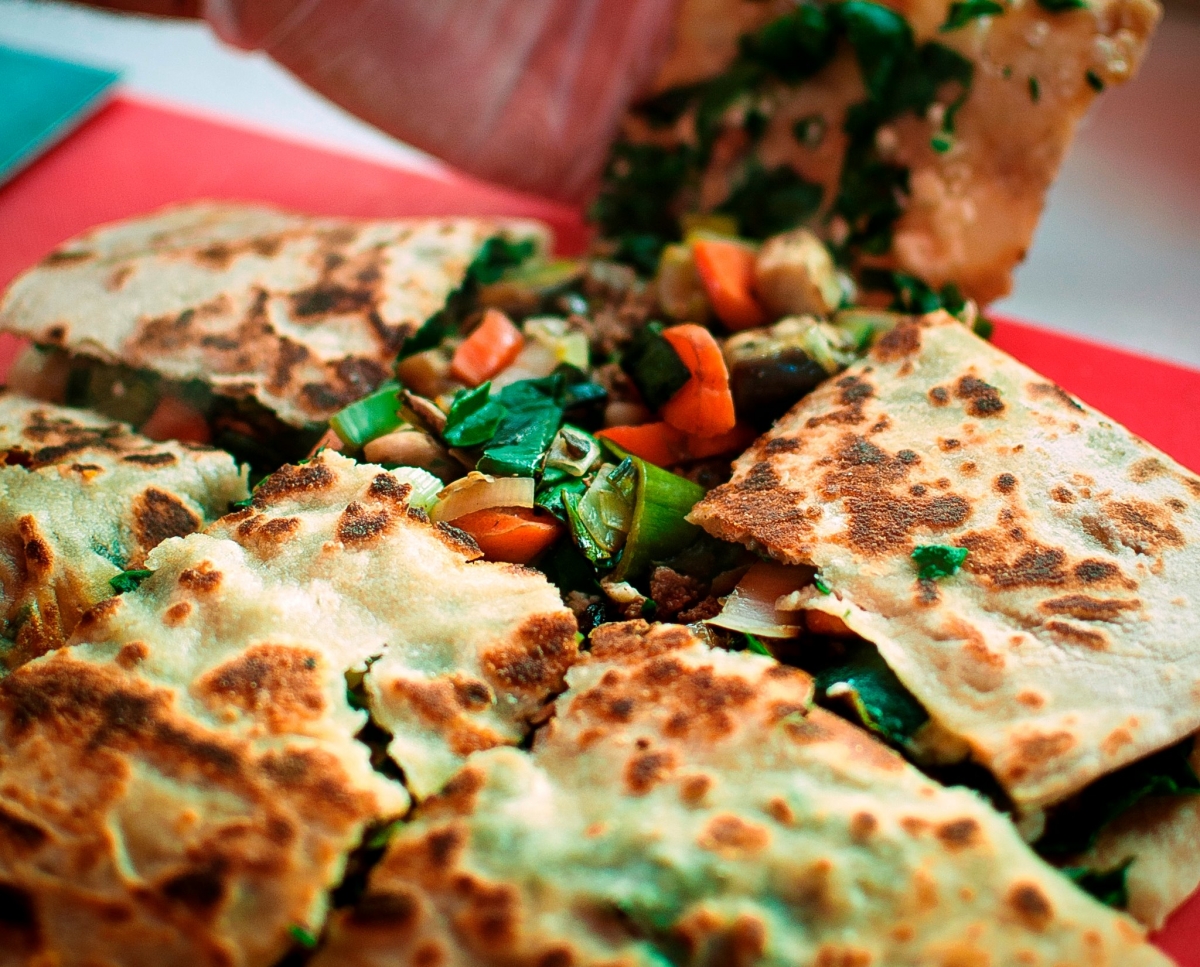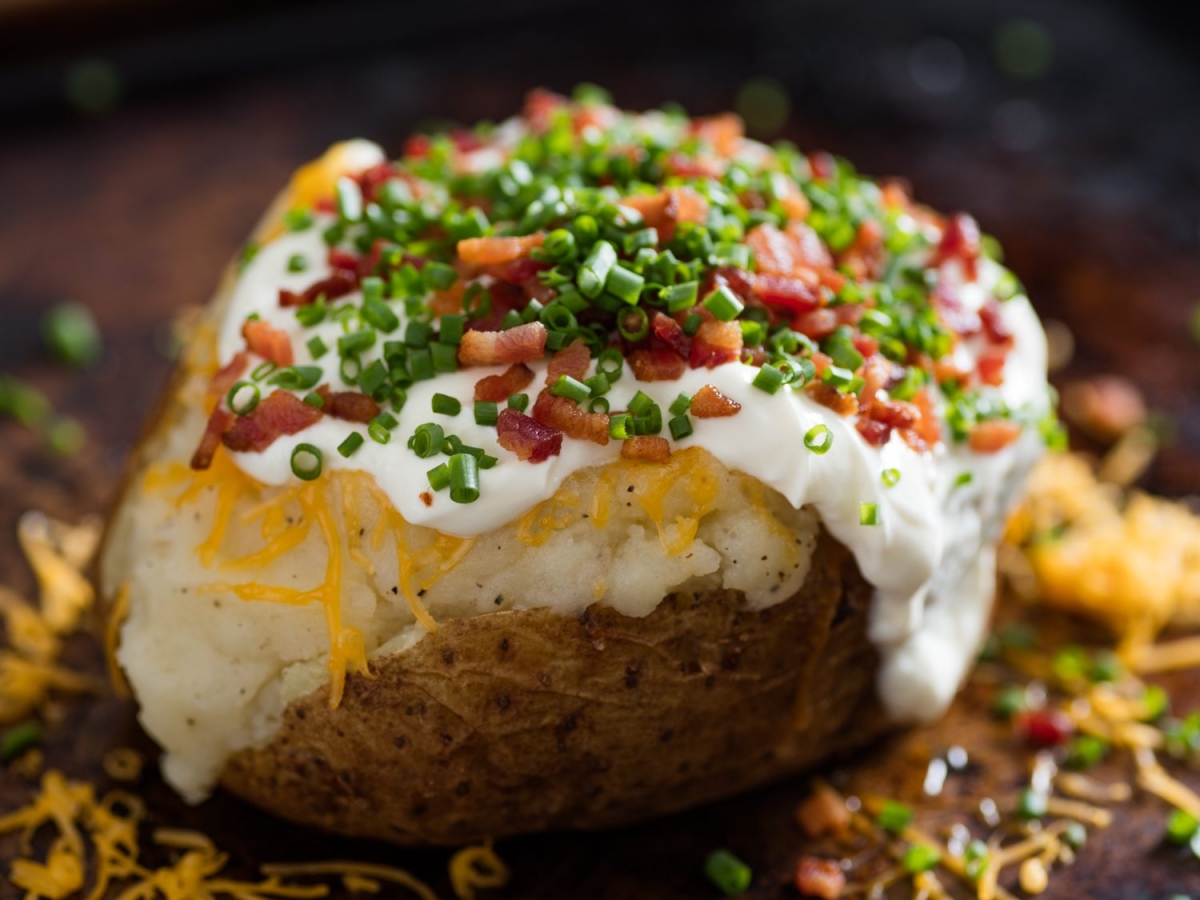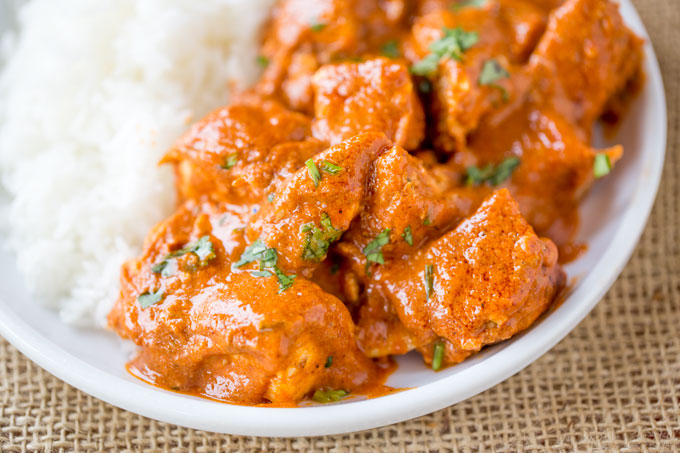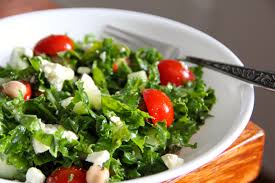 Family Food Court 
If you're looking for great food with a great view of the main arena action, head to the family food court. Not only is there plenty of entertainment, there is plenty of food to choose from including Thai, traditional beef burgers, pizzas, Mexican, free range pulled pork and pork burgers. 
Harvest Hall 
If you can cook it, carve it, grow it or bake it, you will probably find it in Harvest Hall. Harvest Hall features hundreds of competition entries from bread to cakes to carrots to pumpkins. Entries in flowers, cookery, jams and spreads, garden produce and lavender will be on show.
Some sections, such as cookery, garden produce and horticulture, are still open for entry and students are encouraged to enter. 
Canberra on Show
The focus on Canberra on Show will be on our region's local food, wine and craft beer.  Spend some time enjoying the entertainment and sampling from Canberra's best producers.
Around the Ground
Never fear you will not go hungy or thirsty there will be delicious offerings on every corner.