2022 Horse Section
Entries for the 2022 Horse Section closed on 29 October 2021. The 2022 Timetable, Horse Catalogue and Withdrawal Form will be available here once finalised. We are excited to see you at the 2022 Show! 
Photo Links 2019 
Contact Information:
Email is the best way to contact the horse section. 
Please do NOT telephone or leave voice messages.
All email enquiries will be answered as promptly as possible and in the order in which they have been received.  We look forward to seeing you at the Show!
Email: horse@rncas.org.au
Sponsorship 2022
Sponsorship opportunities for 2022 are now open; if you would like to sponsor part of the 2022 Horse Section and be included in the catalogue then please contact us at horse@rncas.org.au 
Sponsors 
A big thanks to our section sponsors for 2020
Premier Section Partners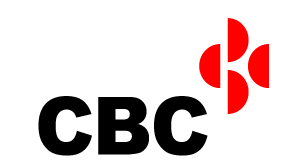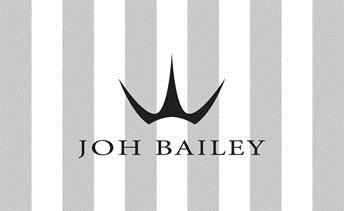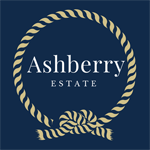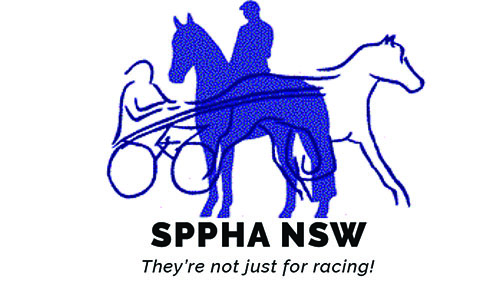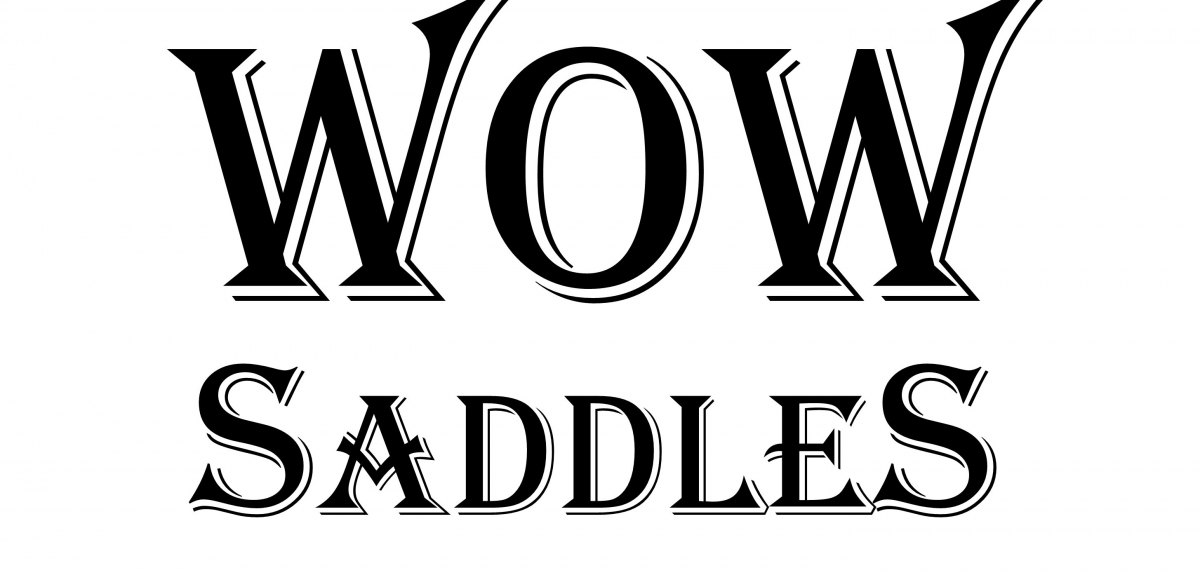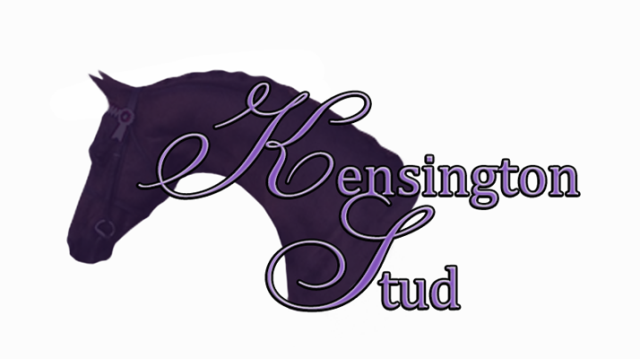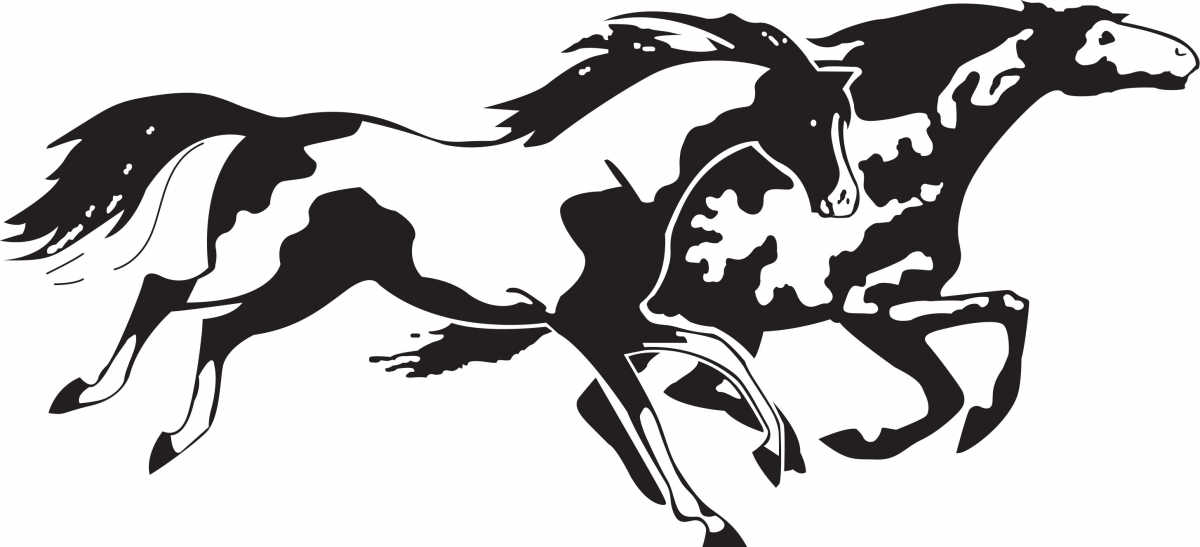 ​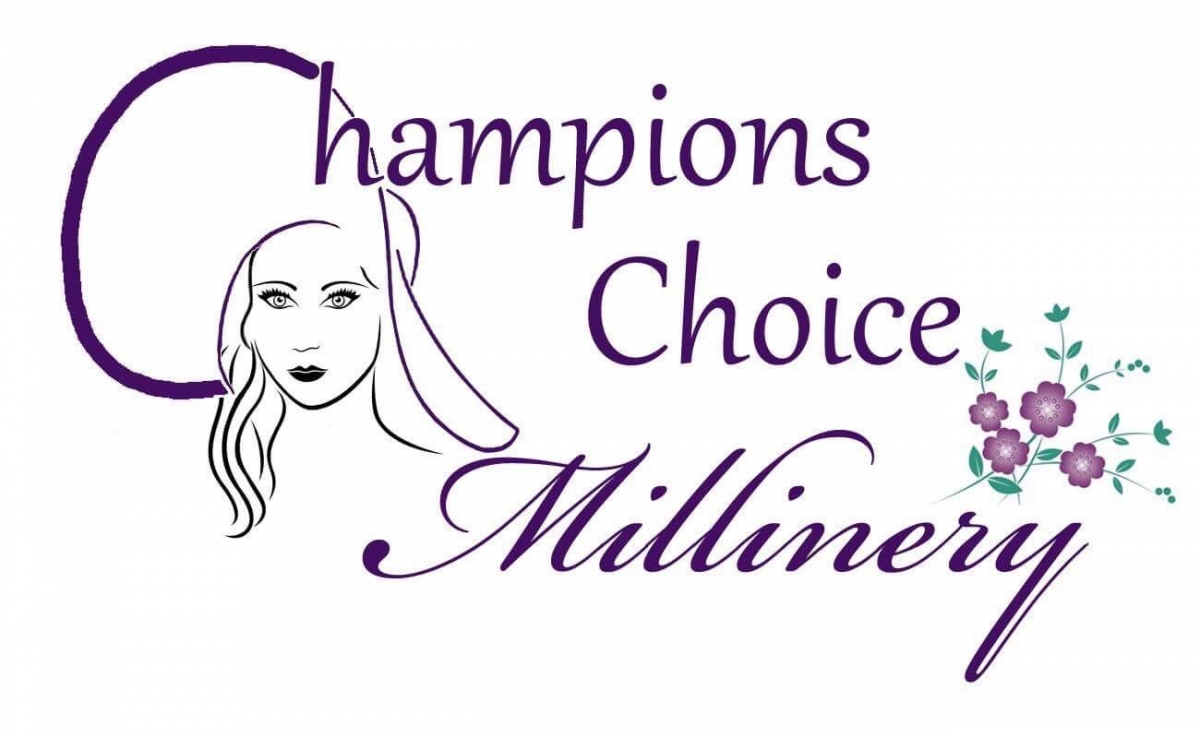 Section Partners 
Australian Stock Horse Society NSW

Ridge View Equestrian

Tobermory Pastoral

Romsey Park

Australian Saddle Pony Association

Linden Stud

Pony Stud Book Society Branch NSW

Game on Charters

Australian National Saddle Horse Association

Wicked Wendy's Catering

APSB Society

Arbonne

Les Friend Riding Academy

Rafferty Horse Rugs

McMahon and Winnett Families

Southern Highland Stockhorse Branch

O'Connor Family

Starlight Brow Bands

M.R.Breeches

Universal Stables

Supreme Choice Horse Wear

Riding Pony Stud Book

The Ultimate Horse Shop

Frank Coonan – Kellenia Stud

Warriwillah Millthorpes Country Motel

Champion Choice Browbands

Crawley Family

Mcglone
Mcglone Holmes Braidwood

Keir Family

Leisure Coast Hack Association

Joanne and Emma Hutchinson

Heavy Harness Trade Society

Sarah Love

Kyros Family

Australian Appaloosa Society (AAA)

Carnell Family

Robert Grant, Kylie Hickman & Stevenson Family

Phillipa Harcourt

Foxslow Lodge

WOW Saddles Australia

Sandra and Alan Henry

BK Performance

The Pinto Horse Association of NSW

Blakely Family

Southern RPG

Equine Massage
| | |
| --- | --- |
| Neil Grigg | McKenzie Family |
| Hats in Fashion by Kerry Mcglone | Braidwood Ground Spray |
| Wagners Saddlery | Trail Race Saddlery |
| Thoroughbred Park | Birds Nest |
| Combaning Stock Horses | Exclusively Equine |