YARD DOG STATUS IN 2022
Due to a combination of factors including COVID-19, there will be no Yard Dog section at the 2022 Canberra Show. We hope to have yard dogs back in 2023!
Sponsors 
A big thanks to our section sponsors
ggggggggggggggggggggggggg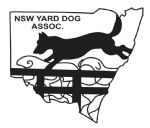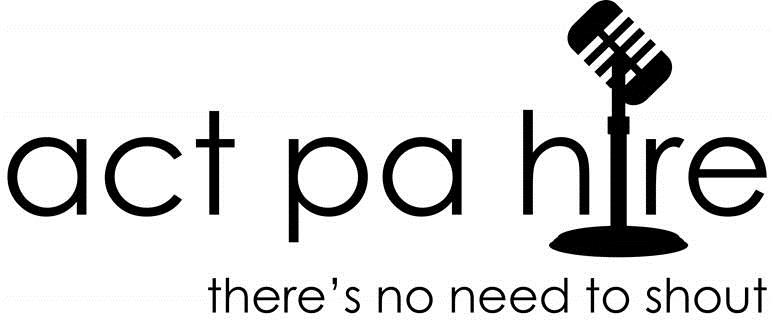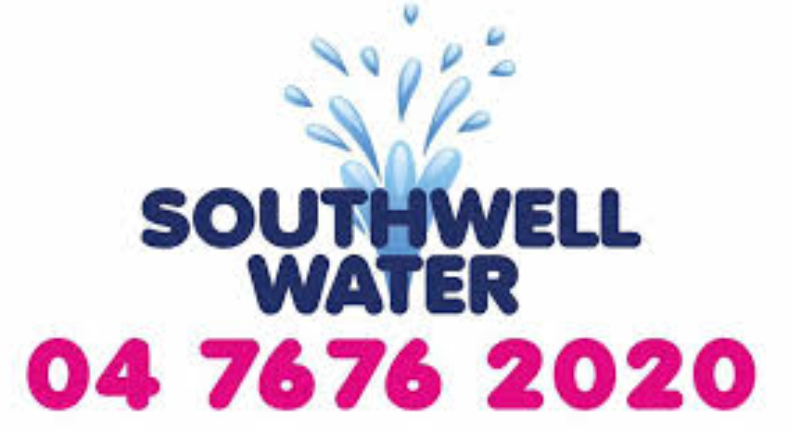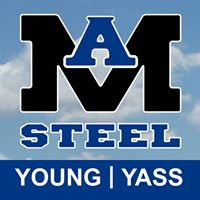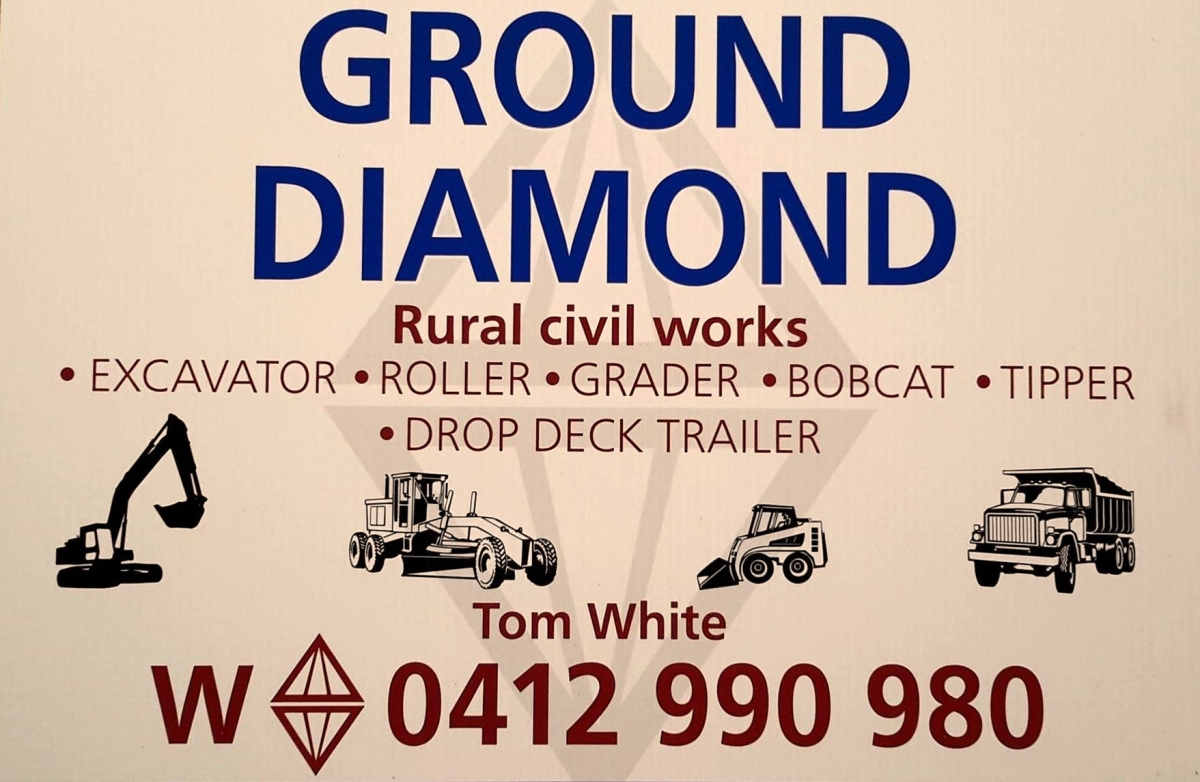 Tidbinbilla Station
** CAR PARKING POLICY **
Unauthorised vehicles are not permitted to park on the grounds.
Any vehicles on the grounds will be asked to move or will be referred to security.
For more information, please read our Exhibitor Vehicle Policy here.